Consulting and services
This page highlights ways I help organisations, and how I could help yours.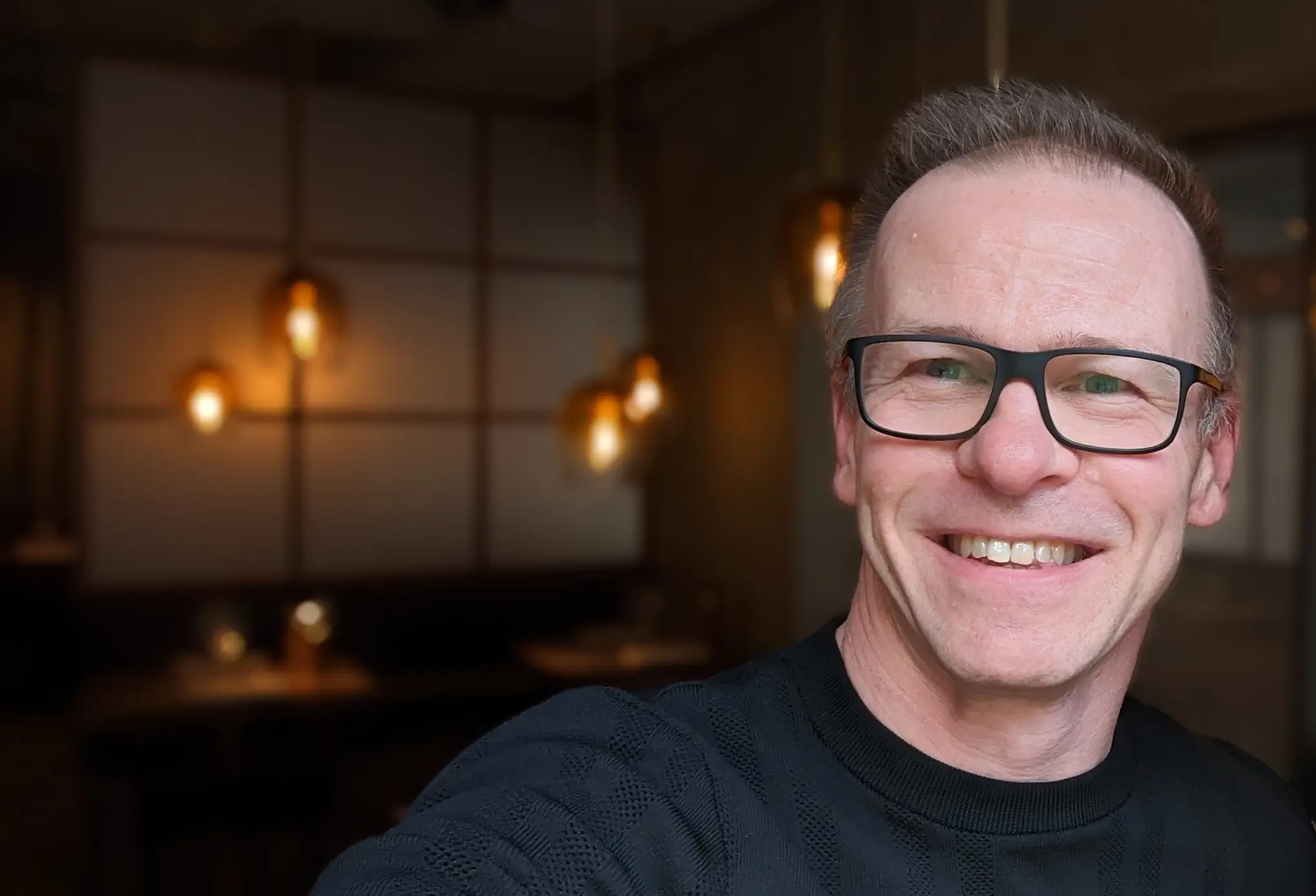 I work with organisations as a specalist consultant and senior digital advisor. In addition I hold training courses, workshops and perform audits and analyses.
My clients are usually Swedish organisations of many types and sizes. Often internationals or public sector organisations and non-profits. I regularly partner with development and design agencies to strengthen their offerings to clients.
I have a large amount of experience spanning over two decades of working with digital design, websites and systems.
This page highlights many of the ways in which I help organisations, and ways in which I might be able to help yours. Even though I love baking, I don't yet offer catering services 😉
or Book a time that suits you so we can talk about how I might be able to help you
💡
Read more about me, my background and strengths, as well as feedback from others on my
about James page
.
---
Digital support for website owners
Help for Designer managers, web site managers, channel owners, and product owners. I do this by being a senior contributor and extending their skillset on an operational level, as a trusted advisor or team member.
Similarly, I can partner with junior employees as a mentor and collaborator as a cost effective way of boosting their skill-set and performance.
Examples clients: Vetenskapsrådet, Folktandvården Stockholm, TwoDay
Analytics
Helping organisations understand their web analytics data and guide them in surfacing what is important and measuring what is relevant as well as understanding visitor behaviour and producing actionable insights.
I've worked with many tools and platforms. Some of the tools where I have considerable knowledge are: GA4, Looker Studio, Plausible, PiwikPro, Matomo, Hotjar. Also tag managers (Google, PiwikPro, Matomo) and Google Search Console.
As an essential part of my work with analyics, I have expertise regarding privacy, cookies and GDPR.
Example clients: Vetenskapsrådet, Folktandvården Stockholm, Universitets- och högskolarådet.
💡
Read more about
UX Analytics
and using analytic data to surface insights and make better informed decisions
Research
Performing research and discovery projects to help organisations understand more about the people or employees using their websites, product and services. Research can be performed at any point in time, but is best done as an early phase in any work effort.
Much of my research is quantitive using web analytics and visitor data, but also qualitative research through interviews and contextual observationals.
Example clients: Kulturförvaltningen Region Stockholm, Telia, Vattenfall
Audits & evaluations
Independent audits and evaluations can be very valuable for your organisation. Common areas where I have performed audits, checks and evaluations are analytics tools and configuration, website accessibility, usability.
As a stand alone service, I can also perform an overall "health check" of your website covering a wide range of aspects and resulting in a concrete list of actions to be taken for improvement.
Example clients: M Sverige, Vattenfall, Universitets- och högskolarådet.
Design
UX design and strategy for websites, including design systems as well as design in enterprise contexts where I also have decades of experience designing internal systems.
This is where post-its, sketching, whiteboards and collaboration are in full swing.
Example clients: Telia, SEB, Ericsson
Optimisation
Digital experiences can be improved and optimised in many different ways - traditional areas such as usability, accessibility, findability (SEO) and goal completion but also more specific areas such as page speed, core web vitals, page speed, carbon footprint reduction.
My human centred approach and hypothesis driven way of working combined with my broad technical knowledge means I have help you optimise a wide range of aspects of your organisation's digital footprint.
Example clients: London Mosaic, Skanska, DeLaval
Workshops, speaking & education
Tailored workshops and training courses for your organisation related to any of the consultant services I offer. Current workshops include hypothesis based design and measuring what's right. Similarly I can also hold inspirational talks for your organisation.
Sometimes these events, if held on site, do feature the results of my baking. 🍰
Example clients: STIM, A4, Berghs School of Communication
💡
The
workshop page
on this website showcases pre-prepared workshops that are available.