Hiring a less experienced designer may be cost-effective and productive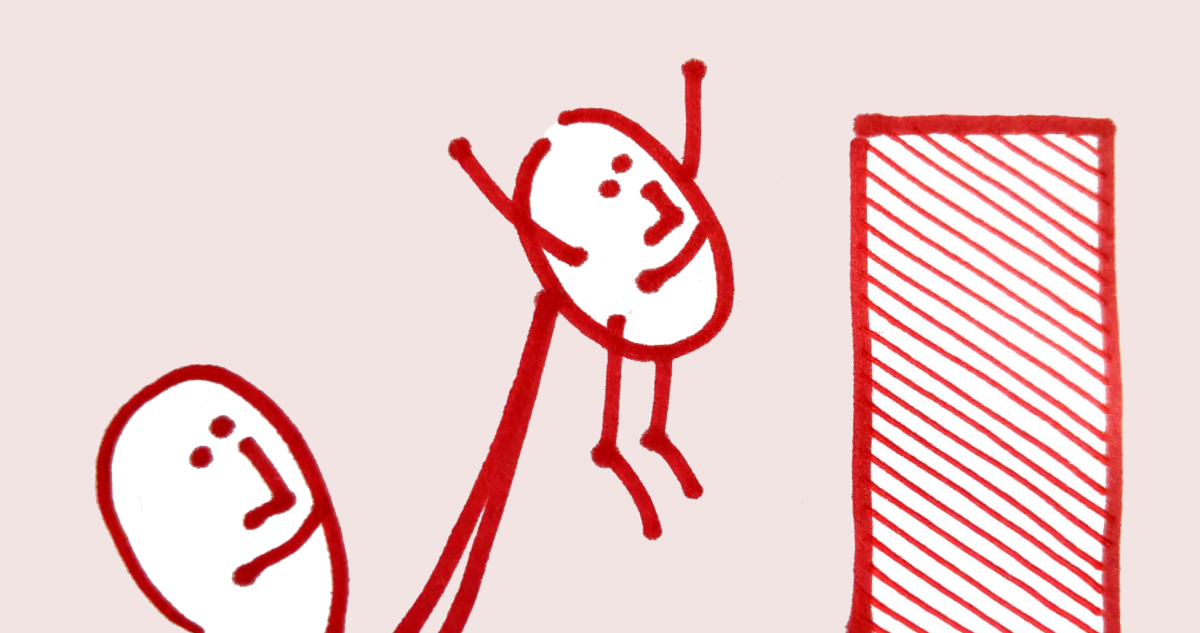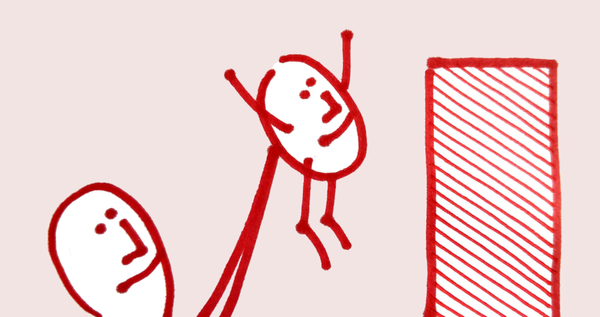 I'm looking for an organisation who is willing to take part in an experiment.
I want to find a company that is prepared to fill a UX role by employing a more junior candidate than they were originally intending. Then combine that with hiring me in a limited consultant capacity to work with them, guide them, and mentor them.
If you're already interested, excellent!
Skip straight to finding a time to talk
Why?
We (and by "we" I mean those of us who are some of the most senior people in our industry) need to fix the problem of junior UX designers and product designers being closed out through unrealistic expectations about their experience. We've seen a tendency in recent times for the "junior to mid to senior" career path to be highly accelerated.
That acceleration is in part driven by a shortage of (genuinely experienced) designers. There is a job-market incentive for designers to become lead or senior as quickly as possible. Organisations ask for oven-ready designers that don't need training or supervision (by other team members), so less experienced designers need to be senior to get considered.
Some organisations lack the understanding/patience/resources to take on designers (perceived) as anything less than senior. This is understandable given the complex, confusing, and overlapping range of titles and skill-sets we have in the design industry.
We see entry-level roles advertised as requiring multiple years of work experience, or years of experience of specific skills and tools. If you are straight out of education, or new to the design industry, this puts an almost impossible hurdle in your way. How do you get your first experience if your first job requires previous experience?
Other organisations may find that their design manager(s) are too busy… well, managing, to be operationally engaged with junior designers. It's not unusual for new-hires to be assigned a "buddy" or a mentor, but senior designers find themselves fully engaged in existing work (which is not surprising if the team is growing and recruiting!). This can result in the mentoring being quite shallow.
Despite that, assigning mentors as part of an on-boarding process is a good thing, and something I don't think that this experiment should replace. A buddy from the organisation can offer valuable support and mentoring, but the time required from their schedule and impact on their work-load means you can't expect depth from their mentoring role.
These issues can be addressed cost-effectively and productively.
The maths
Hiring a senior designer costs.
Unicorns are impossibly expensive 🦄.
Super senior designers are a bit cheaper than unicorns, but still require a decent budget.
Employing a junior designer instead of a more senior one could be two thirds of the cost, or even less.
Hiring me as a consultant for 8 hours a week (20%) could be just a sixth of the cost of a senior designer.
Add this up and the combination of me and a junior designer is about 80% of the cost of a senior designer and gives you 20% extra resources with over 25 years of experience rather than just 3-5!
Grow your team
From a business perspective, this experiment is potentially a cost-effective way of building your design team and growing the skills of your employees.
Plus, the additional resources provided by me on a consultant basis, are easy to bring to an end once the value of the collaboration has been realised.
What next?
If you are in a team that is looking to hire — Share this article with your manager!
If you are a junior designer who has already landed a role — Congratulations! You're almost senior already 😉 But share this article with your manager nevertheless!
If you are a hiring manager or founder — find a time slot for us to talk
---
Inspiration & sources
This idea has been inspired by the writings of Lisa Angela, Peter Merholz, Jared Spool among others.
Lisa's article in particular is one of the must-reads of recent times. It contains a lot of hard hitting home truths about the design industry and design community. It's an inspiring read. It inspired me to write this article and put forward this experiment as a contribution to solving the issue of hiring and training junior designers.
The figures used in the maths section have been calculated using salary data from the state of design Swedish edition 2020 and the employer taxes and pension benefits generally paid by organisations here in Sweden combined with the prices I generally charge as a consultant.