Workshops and courses
The workshops James currently offers to individuals, conferences and organisations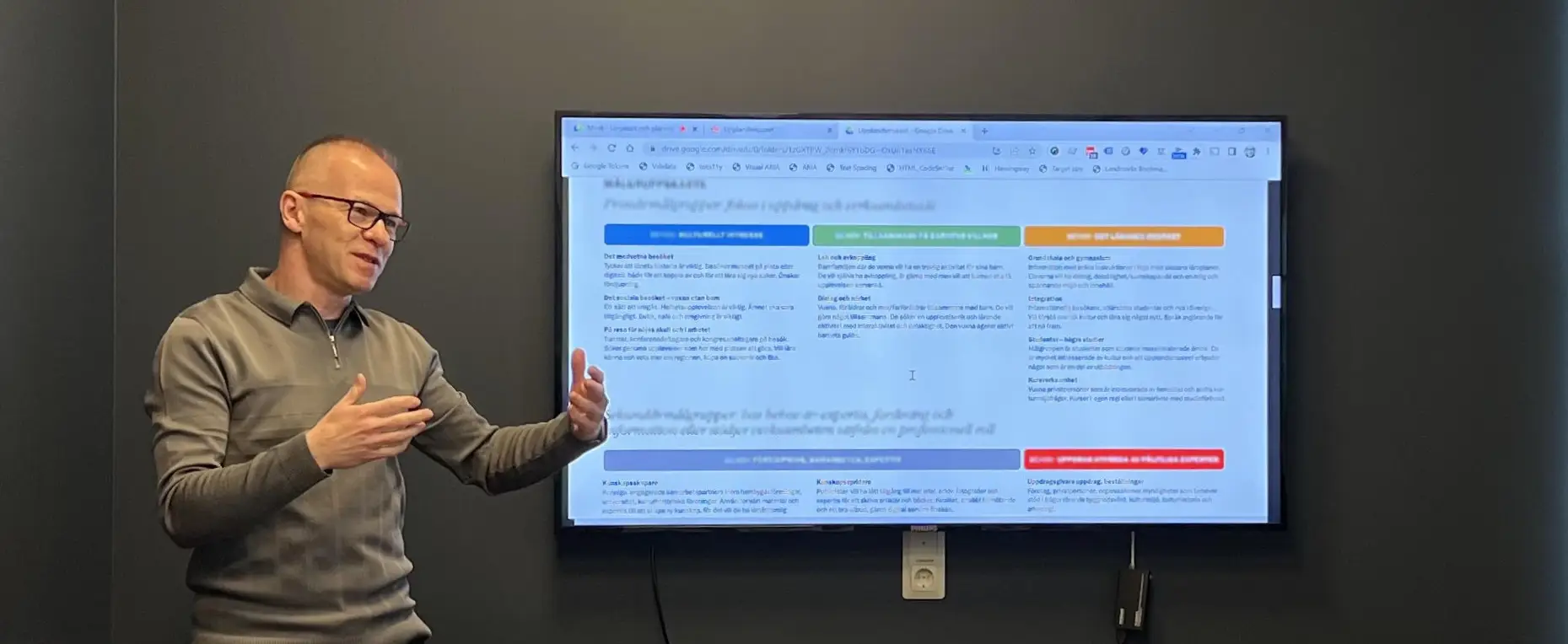 These are the workshops and courses that I currently offer. They can be held remotely or on-premise.
If you are interested in booking one of these Workshops for your organisation, please
contact James
to learn more
Hypothesis based design
Learn how to apply evidence-based design methodology to your work. This course is suitable for designers, researchers, product managers, website owners and managers - anyone who is involved in making design decisions.
Measure what's right
A three-part workshop where I guide you through value alignment to deciding what aspects of your product, service or website you should be measuring.
Design research with Analytics
I will show you how to utilise the tools you have available to harvest quantitive research insights. We'll look at search data, visitor data, and also visitor recordings.
Analytics for content sites
In this workshop we work on how you can utilise analytics for your content based website. This is particularly useful for article-based online publications and information-based websites.